We were founded by Paul Bluestone after a long and pretty successful career in Chicago's museums. Beginning as a graphic designer and exhibit designer at Chicago's Field Museum of Natural History, Paul went on to Shedd Aquarium to lead their Planning and Design Department.
While there, he designed the interpretive exhibits and interior landscape for the original, award-winning Oceanarium and directed all planning and design components of the Aquarium's $135-million Master Plan which set the course for the Aquarium's evolution over the next 15 years. Paul then moved on to open his own office, Bluestone + Associates.
Throughout his career, Paul and his design offices have received recognition for their graphic design, exhibit design and interiors including a number of Best Exhibit of the Year awards from the
American Zoo and Aquarium Association, a Best Exhibit of the Year award from the American Association of Museums, a Façade of the Year award and awards for interiors from the American Institute of Architects.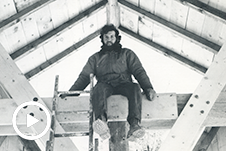 At Bluestone + Associates, we're fascinated by the world around us and are passionate explorers of it. For over 30 years, we've been telling stories through exhibits and interpretive graphics. We pride ourselves in creating work that is beautiful, innovative and intelligent for a wide variety of clients including museums, zoos, aquariums, universities, botanical gardens, forest preserves and park districts, among others.
We are a committed and collaborative design office who listens carefully, researches thoroughly, brainstorms and invents passionately, and delivers all stages of our projects responsibly and professionally. We hope we have the chance to surprise you with results that are beyond
your imagination.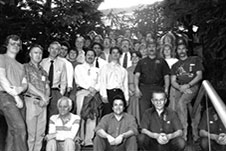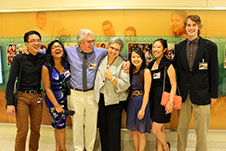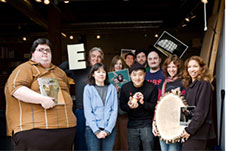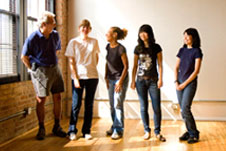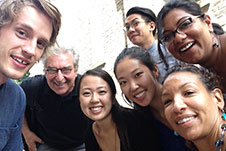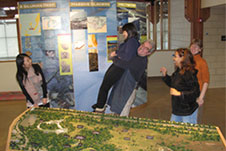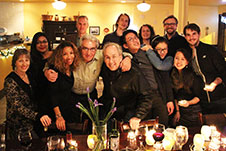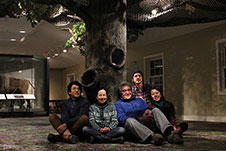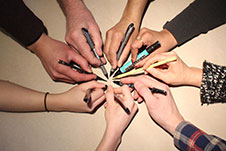 • Interpretive Master Planning
• Graphic Design
• Research, Content Development and Writing
• Signage Design and Fabrication
• Exhibit Design and Fabrication
• Project Management